ASHLEY BLENCOE | PROFESSIONAL PHOTOGRAPHER
PHOTOGRAPHY + EDUCATION | ATLANTA | SINCE 1998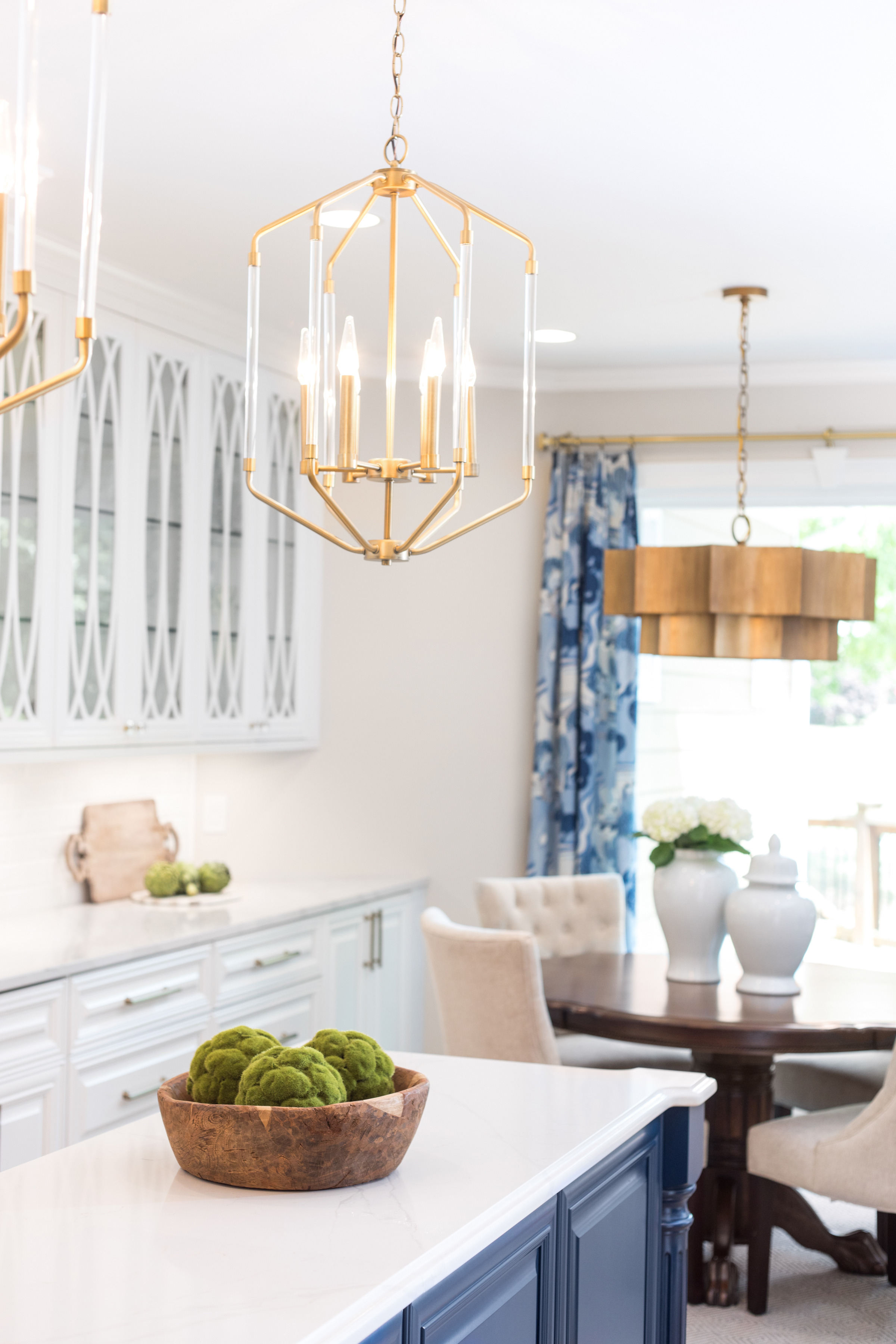 PROFESSIONAL PHOTOGRAPHY FOCUSED ON YOUR BUSINESS GOALS
Let's show your clients who you are & the personality of your business. Lifestyle portraits on-location or at your business that will make your brand shine.
Show the world your best self! Quality headshots are a necessity in today's marketplace. A strong headshot does more than just convey credibility...it captures your personality to create a connection. For something this important, a smartphone photo just won't do. With 18+ years in the industry, trust Ashley to provide an enjoyable & personalized headshot experience.
In-studio or on-location product imagery to boost your sales and market your business. Ashley works closely with you to create your brand look and capture exactly what you need.
INTERIORS, REAL ESTATE & COMMERCIAL
Engaging images of interior design, exteriors, real estate listings & commercial properties. Both daytime & twilight sessions are available with a fast turnaround to keep your business moving.
Ready to schedule? BOOK your session & date here:
WANT TO CHAT FIRST? NO PROBLEM! GET IN TOUCH HERE: